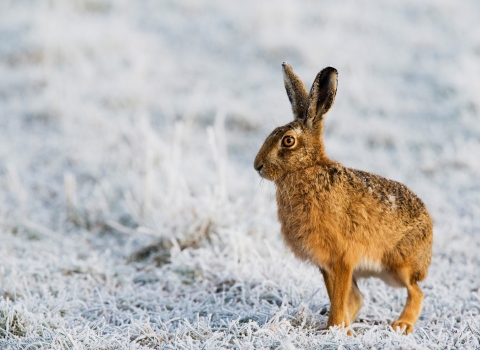 January Sale
Terms and Conditions
Half price membership offer ends 31/01/19.
Applies to new members joining on our website by direct debit.
Prices shown already include the 50% discount.
Offer applicable for 1 year's duration of membership only and will automatically increase to standard rates thereafter. We will write to inform you when your membership rate will increase to our standard rate.
Excludes gift & life memberships.
New members joining from outside the UK will receive a digital version of the Nottinghamshire Wildlife magazine rather than the postal version.
Join Today