Species Habitat Improvement Grants

Help Your Local Wildlife
This grants scheme is available for projects that will help to improve conditions for targeted species in the Sherwood Forest area. They include woodland and heathland birds, invertebrates, reptiles and bats including those defined in the UKBAP and the Nottinghamshire BAP, by enhancing, restoring, recreating and better connecting local habitats.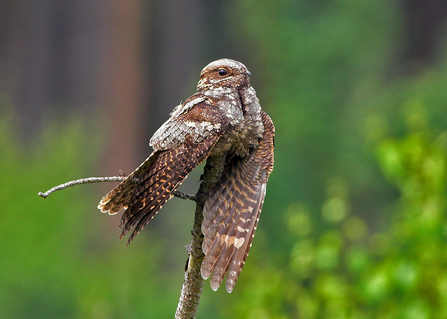 Who can apply for funding?
Farmers, rural landowners/tenants, businesses, local organisations, community groups or voluntary groups.
How much can I apply for?
Grants are available up to value of £3,000. There is no lower limit.
Projects that include match funding or in-kind support, such as volunteers or landowners helping with delivery, are particularly encouraged. Projects that work across multiple sites are also encouraged.
What sort of projects can be funded?
The potential projects that can be funded are diverse and could include:
Scrub removal in heathland and grassland areas
Bracken control to improve heathland
Creating specialist types of habitats such as bare ground basking areas and hibernacula from log piles or rock piles for reptiles, or scrapes to attract nesting woodlark
Woodland restructuring such as creating glades
Creating corridors to improve connectivity of already favourable habitat
Restocking woodland with characteristic oak/birch mixes or creating the conditions for native woodland regeneration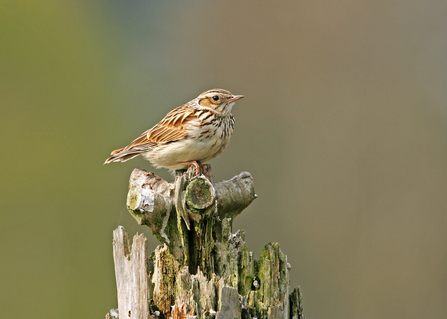 How do I apply?
Please fill out our application form and email it to m2mgrants@nottswt.co.uk, and attach any supporting information which will help the HSWG when they consider your application. If you are unsure whether your proposal lies within the geographical area covered by Miner2Major, it is recommend you check our area map.
For more information you can also refer to our guidance document or get in touch with us about the grants at m2mgrants@nottswt.co.uk or call Charleen Case, Miner2Major Wildlife Projects Officer on 07872 403827.

Miner2Major is a Landscape Partnership scheme focused on the heritage of Sherwood Forest in Nottinghamshire. It is led by a partnership of local authorities, conservation groups and community organisations. You can find out more by visiting the scheme website.