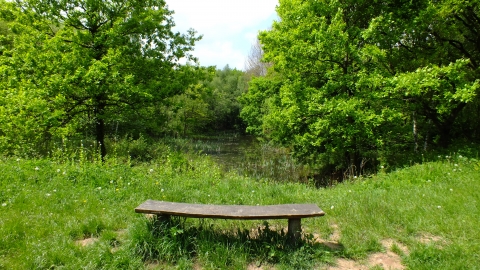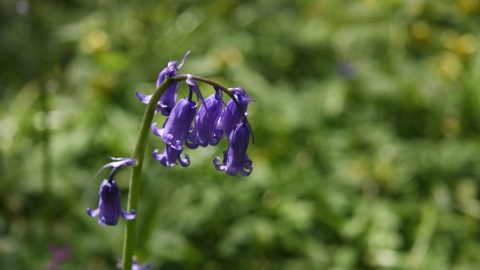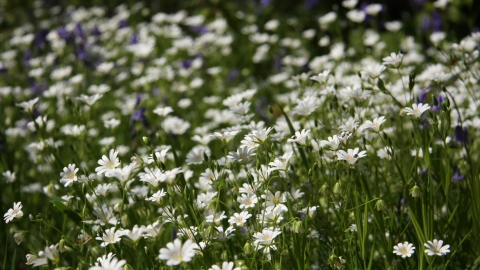 An ancient coppiced woodland with a diverse range of habitats
Know before you go
Entry fee
Free access
Access
Access to the reserve is open at all times and there is a natura trail which leads through the woods. 
This reserve is owned and managed by Nottingham City Council.
When to visit
Opening times
Open at all times
Best time to visit
Whilst enjoyable at any time of year, springtime shows the reserve at its best.
About the reserve
This site is geologically diverse, contributing to the development of a diverse range of habitats and species. Oak-birch bracken and ash-wych elm woodland types are both present. The varied plant life also includes species which indicate the woodland's ancient origins such as early-purple orchid, wood anemone and yellow archangel.  The long history of human intervention has lead to the development of several ponds in the old clay pits and hummocky terrain. The wetland is a valuable habitat and is botanically rich
Contact us
Nottingham City Council General Parks Service
Environmental designation
Local Nature Reserve (LNR)
Site of Special Scientific Interest (SSSI)