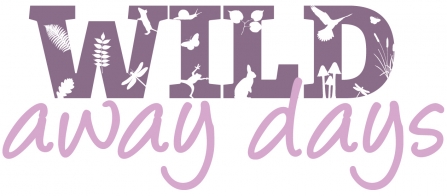 Join Nottinghamshire Wildlife Trust for an away day that makes a difference!
As well as being valuable habitats and wildlife sanctuaries, our nature reserves are also essential resources for local people and communities. Reserves act as education centres for Nottinghamshire school children, hubs for volunteers to learn new skills and areas of relaxation, contemplation and play for local residents.
Benefits for you:
Group activities enhance team bonds and boost morale Conservation tasks introduce new skills and improve communication outside the everyday working environment Enjoyment of a rewarding day in an inspirational setting The opportunity to engage and visibly contribute to the local environment
Benefits for us:
Nottinghamshire Wildlife Trust receives practical help on our nature reserves from highly motivated groups, completing work we wouldn't otherwise be able to do Organisations and individuals, often without experience of wildlife or conservation, learn about the importance of conserving nature
 
What can I expect?
Tasks vary according to season, but are always tailored to suit the interests of the volunteers and their skill-sets. Popular activities include: hedge planting, bird and bat box creation, habitat enhancements, tree coppicing, bulb planting, building stag beetle loggeries, pond clearing and meadow restoration.
Watch out for more information as we build this page. In the mean time contact Attenborough Nature Centre for more details.