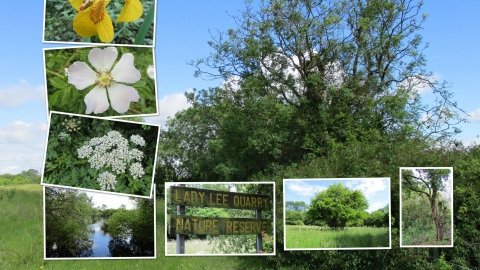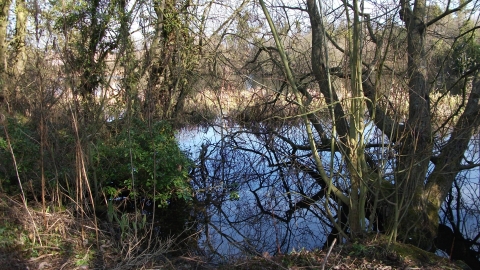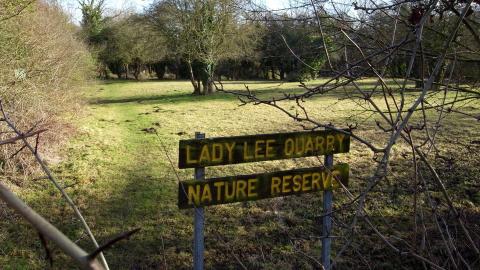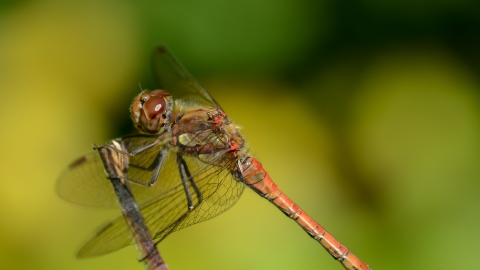 A disused quarry, rich in animal life
Know before you go
Entry fee
Access by permit only
Parking information
There is no parking
Access
Access by permit only. The reserve is reached via a narrow road and public bridleway from the end of Tylden Road (near the primary school) in Worksop. A public footpath leads to and around the reserve. Contact the Trust for more information.
When to visit
Opening times
Access by permit only
Best time to visit
April to July
About the reserve
This site is located on a strip of magnesian limestone, which was quarried from as early as the 17th century until the 1920s. Since then, the site has become partially flooded to form a shallow lake with well vegetated margins and several small islands. The lake is rich in animal life and hosts various dragonflies and damselflies, frogs, toads and great crested newts.
Environmental designation
Local Wildlife Site (LWS)