Give birds a helping hand
Birds are a relatively common sight in our gardens, but some species such as house sparrows and house martins are in decline. However, simply by putting up a feeder or table you can help birds to flourish in your area by providing them food, especially in the harsher winter months.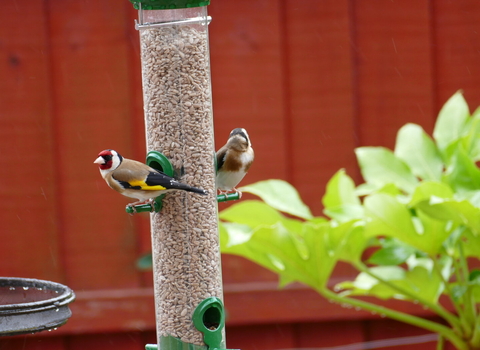 Shop for wildlife
Visit the Nottinghamshire Wildlife Trust online shop for all your bird-feeding needs! Delivered countrywide, orders over £50 are delivered for free, and 100% of the profit goes to Nottinghamshire Wildlife Trust!
Shop Now