Attenborough Nature Centre and Reserve
After this week's flooding the Nature Centre is back open for business. Thank you for your patience. 
Attenborough Nature Reserve was established in 1966 and opened by Sir David Attenborough.
The reserve is a beautiful complex of flooded former gravel pits and islands providing exceptional habitat for a range of wildlife.
Attenborough Nature Centre is an award winning visitor and education facility surrounded by the tranquil waters of the beautiful Attenborough Nature Reserve.
With waymarked trails, bird hides, a nature garden, shop and café, there is always plenty to do during your visit to Attenborough.
Will you help us look after this special place?
Any further donations will help us to look after this special place for wildlife and visitors
Upcoming events at Attenborough...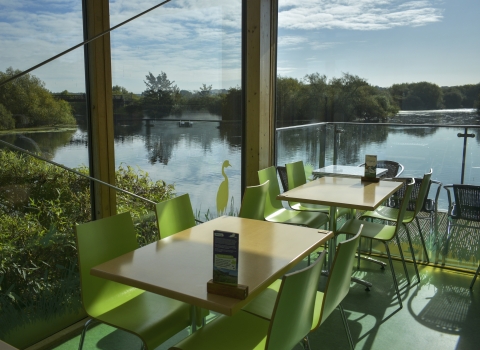 Café
Enjoy a brew with a view!
Our café offers stunning views of the lakes at Attenborough and has balcony seating directly over the water.
Dig in to a wide range of hot and cold foods and daily homemade specials. Perhaps indulge in a cream tea or a slice of one of our delicious cakes while you're at it.
We offer vegetarian, vegan and gluten free options and pride ourselves on accommodating special dietary needs where possible.
Breakfast is served until 11am, specials until 3pm, and we stop serving everything else 30 minutes before closing.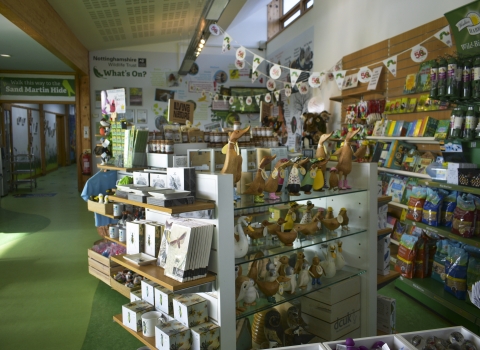 Shop
Our shop sells a wide range of nature related items from optics, gifts and souvenirs to nest boxes, hedgehog homes and bird feeders. 
All profits go to the Nottinghamshire Wildlife Trust charity.
View products
Everybody needs to have a lifeline to the natural world, and as our towns and villages become larger, they're becoming increasingly hard to find…the survival and flourishing of places like this demands continuous work and attention.

(Talking about Attenborough Nature Reserve)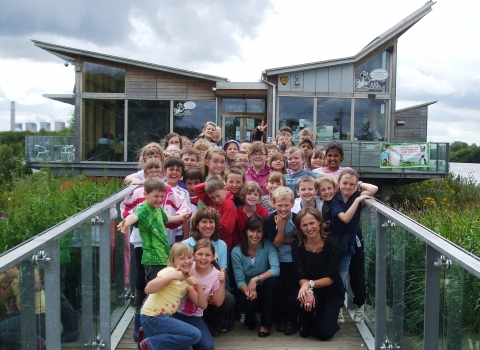 School and Community Groups
The Engagement Team are developing a new menu of activities for all ages so watch this space!
Prices