About us
Nottinghamshire Wildlife Trust is the county's leading conservation charity run by local people for the benefit of local wildlife, with nature reserves across the county - part of a UK network of 46 local Wildlife Trusts working to protect wildlife.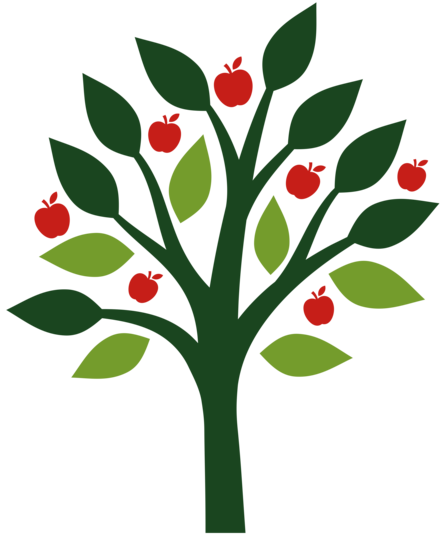 Attenborough cafe now stocked with a new Farm Shop range
Attenborough Nature Reserve cafe and shop are open for customers, but due to Tier 3 restrictions this is now for takeaway only. 
But you can also still stock up on the new Farm Shop range available.
Hot off the press!
Support our work
Support Nottinghamshire Wildlife Trust from £2 a month, It won't take you long and you'll be supporting your local wildlife. We rely on donations to protect Nottinghamshire's wildlife and to inspire local communities to do the same, please give generously
Wild about Social Media?
Make sure you follow our Twitter, Instagram and Facebook accounts for daily updates!