2040 vision & strategic plan 2017 - 2022
Nottinghamshire Wildlife Trust is the leading wildlife conservation charity working to protect and enhance the wildlife and habitats of Nottinghamshire. We care for a number of nature reserves across the county, including a mixture of valuable wildlife habitats from wildflower meadows to ancient woodlands.
We engage the local community through events, education and volunteering opportunities and seek to ensure our county is a healthy and wildlife rich place to live. Not only do we manage our own land, we also advise other landowners how to manage their land to benefit wildlife with a view to connecting largescale areas as Living Landscapes.
We are supported by over 10,000 members around the county and our corporate partners which range from some of Nottinghamshire's largest employers to local small businesses.
Our vision
Nottinghamshire has an urban and rural landscape rich in wildlife for everyone. Within our vision we have three key drivers: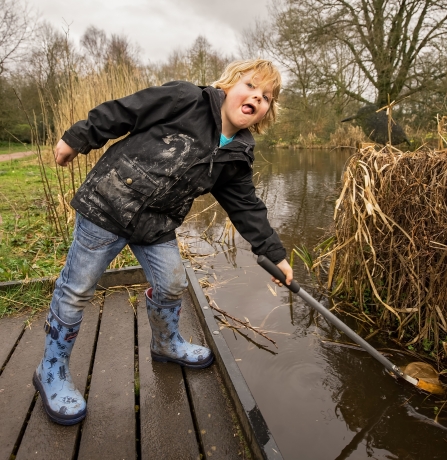 Delivering outputs for wildlife through our own management of nature reserves and working with others to support the management of their sites
 
Enabling people to engage with and learn about wildlife
 
Influencing what happens to nature and the environment in Nottinghamshire in the future
Our mission
To protect Nottinghamshire's wildlife, restore biodiversity and inspire people about the natural world.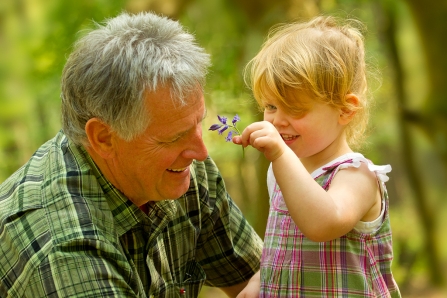 Strategic objectives 2017 - 2022
By 2022, we will have taken the following steps on the way to delivering our 2040 vision.
Make significant progress, with partners, towards securing the futures of key areas in our Sherwood Forest, Idle Valley and Trent Valley Living Landscape areas
Enhance monitoring at flagship sites including Idle Valley, Rainworth / Strawberry Heath, Skylarks and Attenborough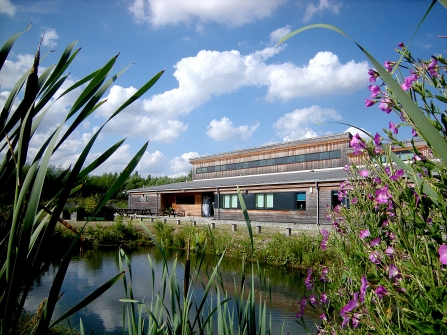 Engage
Compared to 2017, there will be:
Greater diversity amongst visitors to our nature reserves and our supporters, more accurately reflecting Nottinghamshire's population and increased engagement with children and young adults
Increased volunteer support and a new network of Friends Groups supporting the management of the Trust's nature reserves
Greater levels of supporter income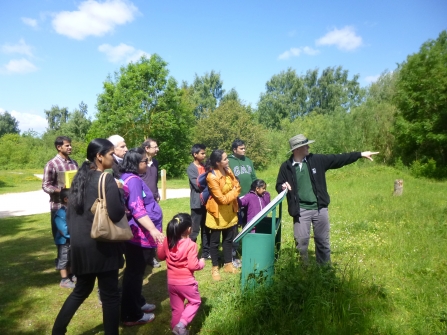 Work with influential environmental, economic and social partnerships and key landowners for the benefit of wildlife
Secure early involvement in the planning processes, focussing effort on strategic contributions to mineral plans, local plans, major developments and protecting our nature reserves
Significantly increase brand awareness to enable us to achieve our objectives will require strong governance, clear targets and robust financial systems as well as a dedicated and well supported team of staff and volunteers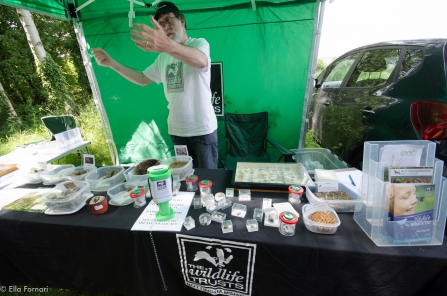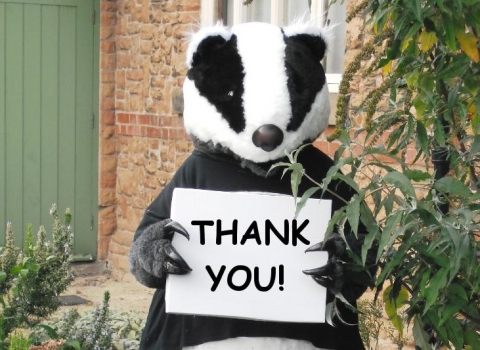 Play your part
We know that we cannot realise our Living Landscape vision alone.
We will need to work closely with all our partners, from farmers to agencies, local authorities to businesses, and schools to individuals.
We believe that everyone can play their part, to put nature at the heart of our thinking and improve the health and wealth of our county
Support us
Find out more about us