We believe
The natural world is valuable in its own right and is under threat
People are part of the natural world and we depend upon it for our existence
Everyone should have the opportunity to live in a healthy, wildlife-rich natural world
It is vital that we work with others because we all have the power to make a positive impact on the nature and climate emergencies
Our vision
That Nottinghamshire's people and wildlife are thriving together.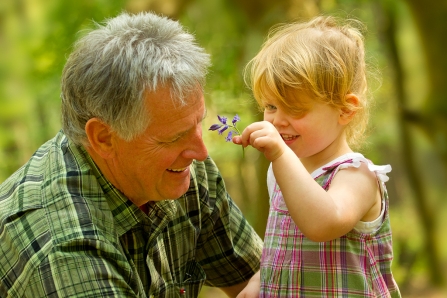 The Wildlife Trusts are calling for at least 30% of our land and sea to be connected and protected for nature's recovery by 2030. 30% is the bare minimum that nature needs to start recovering but we are far short of this and need your help to turn things around. 
To help us achieve these ambitious goals across the UK we want to inspire at least 1 in 4 people here in Nottinghamshire to take action for wildlife at home, at work, at school or in their neighbourhood.
Our long term goals in Nottinghamshire are:
People are thriving because of nature
People in Nottinghamshire are inspired by and taking action for wildlife in their daily lives, and feeling better and healthier for it
Nature is thriving because of people
Wildlife is thriving and moving freely through countryside, towns and city via corridors of connected high-quality habitats, and our natural systems, such as rivers and soils, are healthy, resilient and working as naturally as possible
All key decisions affecting land and water use and management contribute positively to nature's recovery and are helping society tackle and cope with climate and health crises
We are a thriving and sustainable organisation, that is relevant to, and reflective of, the diverse communities of which we are a part, are efficient, effective, and are widely recognised as a courageous champion of nature's recovery
To find out more about how we will achieve our goals and create a Wilder Nottinghamshire read our Wilder Nottinghamshire document here.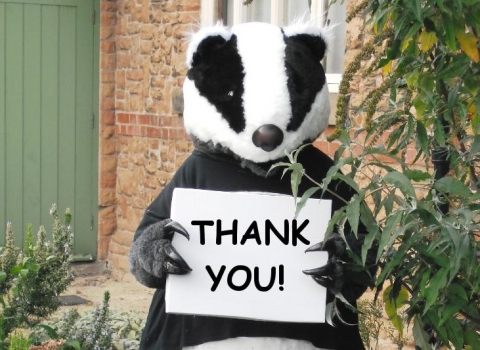 Play your part
We know that we cannot realise our vision alone.
We will need to work closely with all our partners, from farmers to agencies, local authorities to businesses, and schools to individuals.
We believe that everyone can play their part, to put nature at the heart of our thinking and improve the health and wealth of our county
Support us
Find out more about us