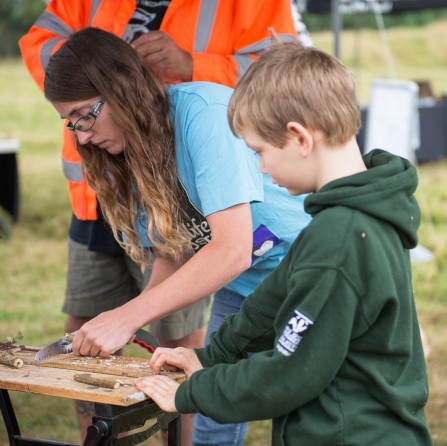 What is Young Rangers?
Are you young and want to make a difference for nature? Do you enjoy getting outdoors whatever the weather and like the idea of helping manage our nature reserves? Young Rangers could be just what you are looking for. This great monthly volunteer session is aimed at young people, is ½ day and usually taking place at our Attenborough Nature Reserve or Skylarks Nature Reserve. For more information contact Laura Bacon lbacon@nottswt.co.uk or call 0115 9588242
Please do not attend a session without registering online as a Young Ranger first.