How you can help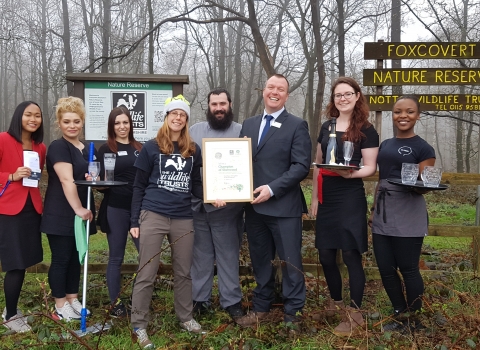 Become a Champion of Sherwood
We urgently need to raise £1million to restore over 700 hectares of heathland to safeguard the future of this legendary forest and its wildlife for generations to come.
Can your company help to save this iconic landscape?
Find out how to become a Champion of Sherwood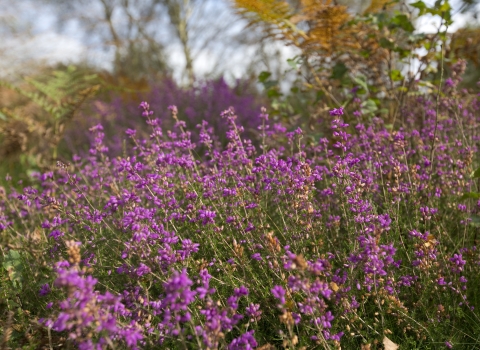 Fundraising and donations
Set up your own fundraising page and donate towards the campaign or donate directly via the button below.
Donate online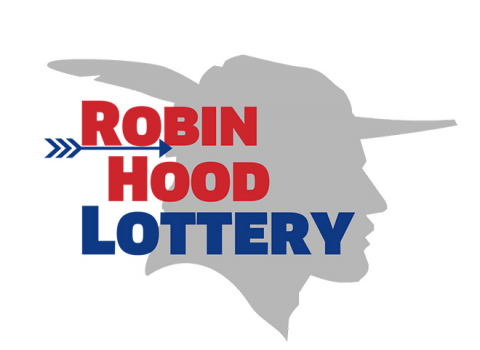 Robin Hood Lottery
This new weekly lottery is run by Mansfield District Council. and has been created to support local causes. Tickets are only £1 per week with 60p going to good causes and prizes up to £25,000 available. Just choose the option to support Nottinghamshire Wildlife Trust – and you'll be helping to raise funds for our work with the Champions of Sherwood project in the Mansfield area.
Buy tickets