Wildlife Watch groups offer a fun, wild and fantastic time for kids, and we have groups which meet up every month across the county.  
Watch groups are like a wild club for kids, packed full of wildlife activities and aimed at 8 – 12 year olds. Some groups can take under 8 year olds if accompanied by an adult. Please ask your local group leader for more information on this. Young people of 13 years and older can always join in by becoming teenage helpers. Each group is run by enthusiastic and trained volunteer leaders and session fees are usually around £2-£3 per child.
If you have any questions about Wildlife Watch please contact Lynn Victor and she will be happy to provide further details and connect you to a group 0115 9588242 lvictor@nottswt.co.uk
There are also other opportunities for young people of 13 years and older with the Young Rangers and Keeping It Wild.
For more information about Wildlife Watch Groups in Nottinghamshire please check out our leaflet PDF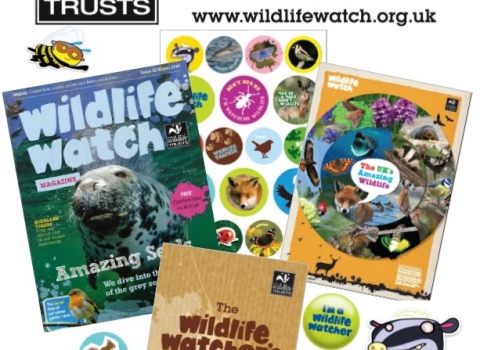 Wildlife Watch Membership
If you join Wildlife Watch as a member you'll get all sorts of wildlife goodies - posters, magazines, stickers, a badge, a membership card and more! And, best of all, by being a member you'll be helping to protect your local wildlife. Fantastic!
Join
What do members get?
Wildlife Watch members receive a starter pack containing:

* A membership card

* A 60 page 'Wildlife Watcher's Handbook' packed full of activities, amazing photographs, info on UK wildlife and ideas for things to do. Plus Nick Baker, Springwatch star Simon King and other wildlife celebrities talk about their favourite wildlife!

* A large A2 size UK wildlife poster bursting with amazing animals

* A sheet of fantastic wildlife stickers

* A Wildlife Watcher badge

* Information on our Wildlife Watch Awards schemes

* And a folder to keep it all in.

Plus your local Wildlife Trust will keep you up to date with activities in your area. Members also get access to our UK-wide network of more than 300 Wildlife Watch groups and get to take part in our Watch awards schemes.

And, most important of all, your membership helps to protect wildlife where you live. Hooray!
Free Resources
Wildlife Watch also provides access to dozens of free resourses, including  our fantastic spotting sheets. Here is an example. Follow the link for all the rest of our free resources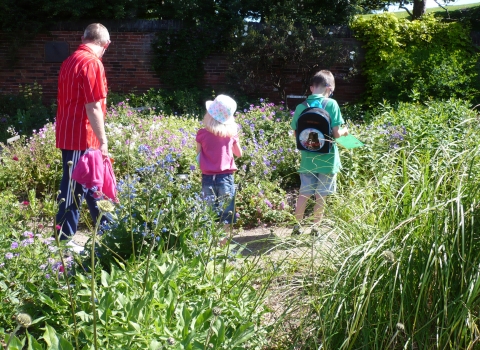 You can join as a family too!
Wildlife Watch happens across England and there are lots of ways to connect to wider Wildlife Watch activities. You can also join as a family (not linked to a group) and receive a range of resources and newsletters for your children.  To find out more visit the Wildlife Watch website www.wildlifewatch.org.uk
 
Join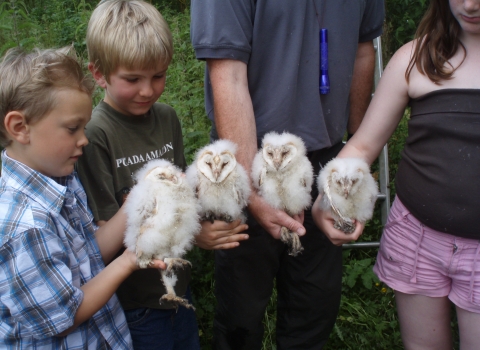 Volunteer opportunities
Our Wildlife Watch is run by a fantastic team of volunteer leaders and helpers. Are you someone who enjoys working with children, is enthusiastic, passionate about the environment and enjoy being out doors? Or perhaps you want to get some experience in environmental education to further your career.
We have opportunities for volunteers to support our existing groups, both leaders and helpers.  Additionally, we welcome enquiries about setting up a new group too.
For further details please visit the volunteering page of our website