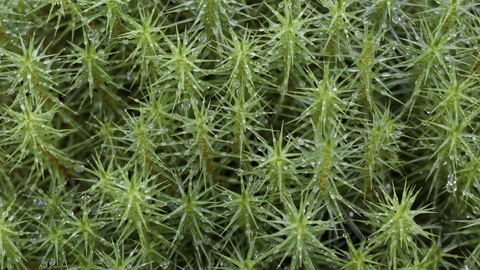 Using the Field Guide to identify Bryophytes (mosses and liverworts) rescheduled date
Location:
Barton Lane,
Attenborough, Nottingham,
Nottinghamshire,
NG9 6DY
Book
Discover how to identify, collect, and record bryophytes in the field on this two day course.
About the event
Saturday 9th will be based in the Attenborough Nature Centre conference room. Sunday 10th is an optional field day on the reserve.
Day 1 will be classroom based at Attenborough Nature Centre led by Mags Crittenden (Bryophyte Recorder for Nottinghamshire and the Education and Training Officer for the British Bryological Society) and includes lunch. The teaching day will be followed by an optional field day at Attenborough Nature Reserve looking for the bryophytes that were identified the day before.
Booking
Price
£90
Suitable for
Adults, Beginners
Further information:
The bryophytes include mosses, liverworts and hornworts with over 1000 species in the UK. Many are of critical environmental importance such as bog mosses (Sphagnum) and their morphology makes them sensitive to both air and water quality, making them important environmental indicators. Although their identification is seen to be problematic, mainly due to their small size, they are amazingly abundant in a wide range of habitats and can be studied throughout the year.
This course is aimed at beginners/improvers who have some knowledge of bryophytes and who wish to develop their identification skills based on the Field Guide (Mosses and Liverworts of Britain and Ireland: a Field Guide. Ian D.M. Atherton, Sam D. S. Bosanquet, Mark Llawley, 2010).
The Field Guide makes this group of plants accessible to everyone, not just specialists. It is the only up-to-date, user-friendly guide to identifying British and Irish bryophytes in the field, with hundreds of colour photographs and black and white drawings showing what species look like, both as whole plants and with distinguishing features magnified. There are notes on how to identify and to distinguish from similar species, with a field key and picture galleries directing you to the part of the guide featuring the plant you are trying to identify.
We will review many of the terms used in identifying bryophytes with practical examples of each new term. A wide range of bryophyte species will be available for study and their identification will be guided. The many unique characteristics of bryophytes will also be touched on.