In the light of the current COVID19 pandemic, we want to let you know about the measures we are taking and how these may affect you when visiting and contacting Nottinghamshire Wildlife Trust.
In line with government advice we are cancelling some events and activities. From Friday 20th March, our public events and schools programme will be cancelled for four weeks until Friday 17th April. We will keep this under review and will post regular updates on this site and via our social media channels. Many of our office staff have started to work from home and this will be the normal working practice until the current emergency passes. This will make it more difficult to respond promptly to telephone queries so we would prefer you email info@nottswt.co.uk
Thank you for all your support, and please take extra special care out there.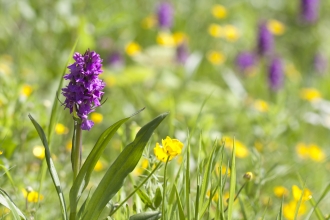 Join the South Notts Local Group for this walk led by Gordon Dyne.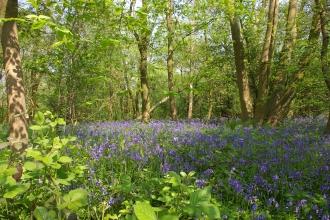 Join us at this lovely reserve from 10am till 3pm with a guided walk at 11am, children's activities and info about woodland history (not to mention the bluebells).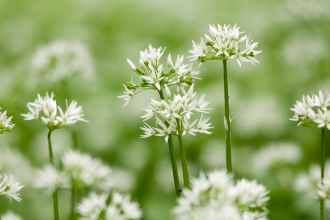 Learn about the history of the role of plants in medicine and how they are still being used today in this day long course.