In honour of a loved one.
Honour, remember or celebrate the life of a loved one through a donation, or ask friends and family to make a donation in lieu of flowers to provide a lasting memorial.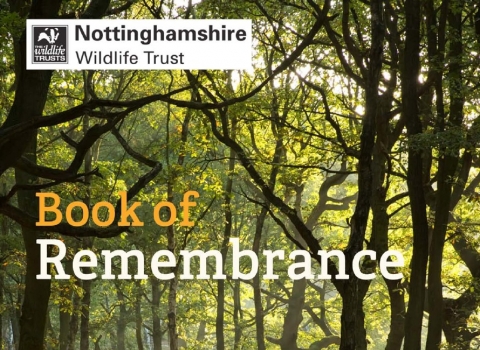 Book of Remembrance
Over the years we have had a great deal of support from those who valued wildlife locally throughout their lives. Those friends and family members who took up the offer to have a loved one included are fondly remembered in our book of remembrance which can be viewed either at our Nottingham office in person online by clicking the button below.
If you are interested in a more bespoke approach and wish to discuss ideas further, please contact Rachel or call on 0115 958 8242.
Book of Remembrance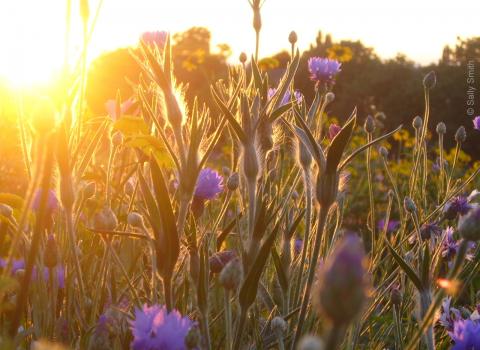 Naomi Strachan - Memorial
Naomi Strachan's family created a Just Giving page in memory of her and they are happy for us to share their experience.
"Wildlife was one of Naomi's main passions and she spent many a happy hour observing and enjoying plants and animals and passing on her love for wildlife to others."
Memorial