My commute
Richard, Rickford Common, Surrey
Richard could stick to the road on his commute, but taking a shortcut through the woods is far more relaxing, even if he does get muddy trousers.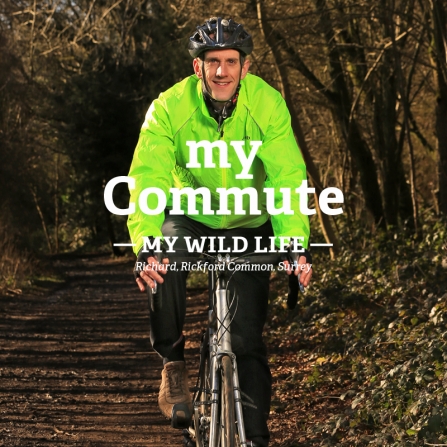 What's your wild life? Tell us why wildlife or a special wild place matters to you or share your story in social media using #MyWildLife.
If you'd like to share your story please get in touch with us at campaigns@wildlifetrusts.org.