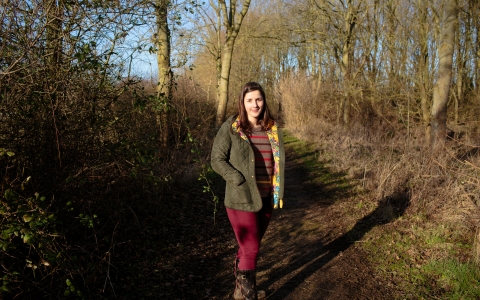 My family
Becky, Rutland Water Nature Reserve
Rutland Water has been a part of Becky's life since she was 16. She has grown up with the staff and volunteers as her extended family and closest friends. At the age of 16, she met her partner, Lloyd, at the reserve, and they have been together ever since. The landscape is a home-from-home for her, as well as providing her with a career: from being a volunteer herself, Becky now coordinates the reserve's community of over 400 volunteers.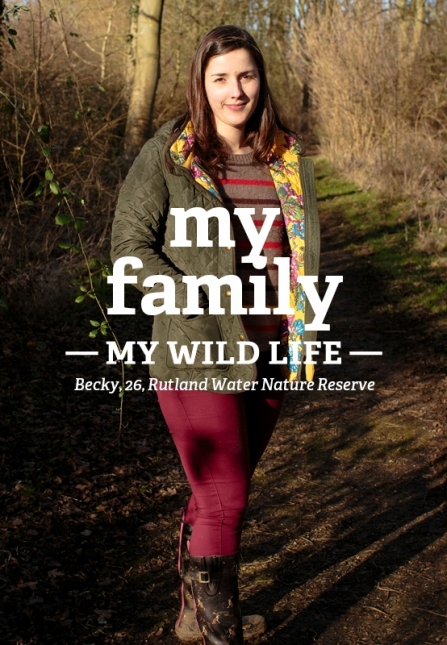 Wild places help us fall in love with people and nature. 
What's your wild life? Tell us why wildlife or a special wild place matters to you or share your story in social media using #MyWildLife.
If you'd like to share your story please get in touch with us at campaigns@wildlifetrusts.org.