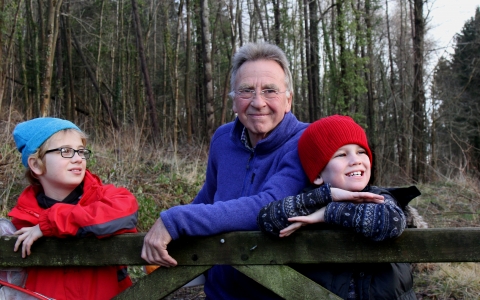 My legacy
Peter and his grandsons, The Parks, Herefordshire
The future of our wildlife is important to Peter. Not only because of the crucial role it plays in keeping our society and environment happy and healthy, but also because of the enjoyment it brings to him and his grandsons every day. By leaving a gift in his will to The Wildlife Trusts, Peter is helping to ensure that future generations can enjoy wildlife and wild places across the UK as much as he has.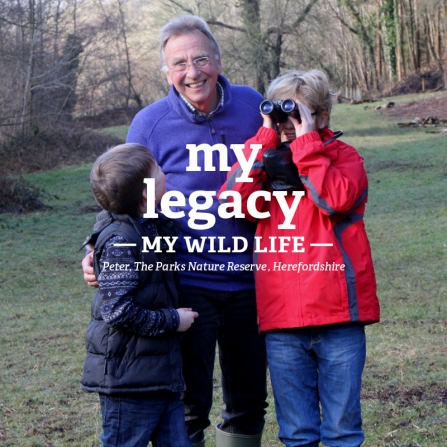 What's your wild life? Tell us why wildlife or a special wild place matters to you or share your story in social media using #MyWildLife.
If you'd like to share your story please get in touch with us at campaigns@wildlifetrusts.org.