Award Winners
Our long-awaited exhibition at Idle Valley Nature Reserve was a wonderful opportunity to showcase almost 1000 unique artworks to hundreds of visitors – including many first-time visitors to our largest reserve. As well as celebrating the talent of the artists and providing an opportunity to reflect of how so many connected with nature during lockdowns, the event helped to raise over £2.5k in income from postcard sales as well as providing a welcome boost to café and shop income after a challenging 18 months.
As part of the celebrations, three awards were given to the best art works selected by judges and the public.  The Wilder Award, with a £200 prize, which was selected by a panel of local judges. The People's Choice Award of £100, for which visitors to the exhibition chose their favourite artwork from a shortlist of 20. In addition, a team at Optima Graphic Design Consultants selected their favourite postcard for the Optima Graphic Design Award, also with an £100 prize.
The Wilder Award
An invited group of artists, curators, ecologists and representatives of staff and volunteers at Nottinghamshire Wildlife Trust selected a shortlist of 20 art works for consideration for the People's Award, and also selected the overall Wilder Award winner - the evocative 'We're in this together' by Tenille Eden Vesey.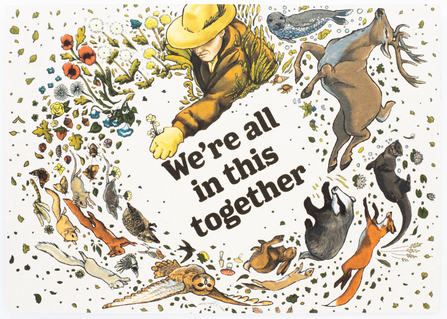 People's Choice
Visitors and audiences to the exhibition voted on their favourite art work from a shortlisted 20 art works (preselected by the Judging Panel) to select the People's Award winner - this stunning picture titled 'Natural Beauty' by Kaitlin Johnson.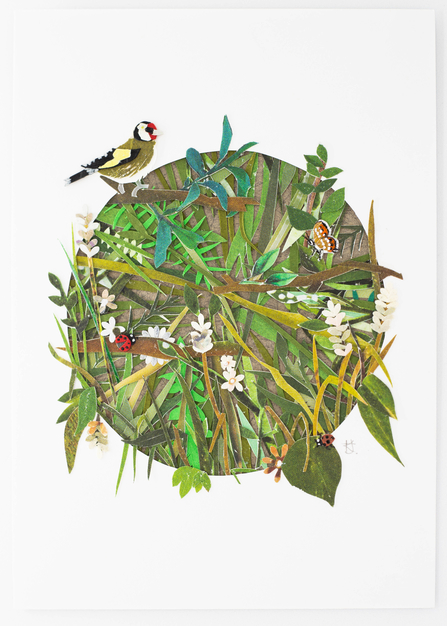 The Optima Graphic Design Award
This award has been be selected by the team at Optima Graphic Design Consultants, long-term supporters and regular creative collaborators in Nottinghamshire Wildlife Trust's campaigns. They chose this wonderful image of a Robin by Nicola Mills.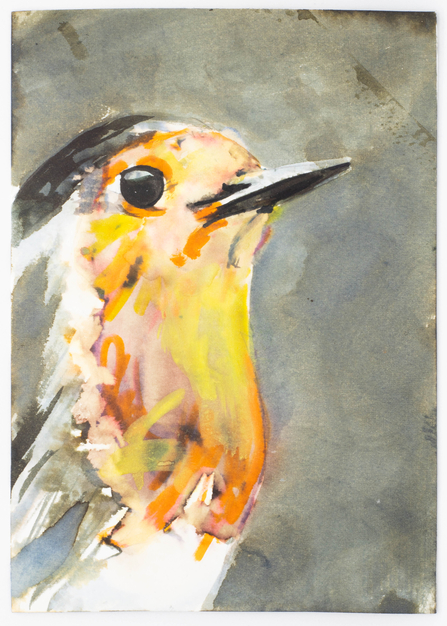 People's Choice Award Shortlist
Local judges chose five designs each to make up the 20 shortlisted entries to the People's Award for visitors to the exhibition to vote on their favourite. We wanted to share the amazing original designs with you here in this gallery.
(Click the pictures below for a full view, and the arrows to the left and right to browse through them.)