Local Wildlife needs your help!
Fundraising for Nottinghamshire Wildlife Trust is a great way of helping to protect your local environment and having fun! Every penny, however it is raised, really does make a difference to wildlife on your doorstep.
Go wild, raise money, and help the wildlife you love.
Become a FUNdraiser today!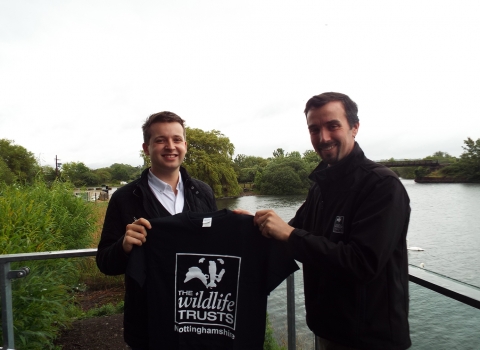 Run for Wildlife
Thank you to Joe who is in training hard and plans to run the Ikano Bank Robin Hood Half Marathon on 29th September on behalf of Nottinghamshire Wildlife Trust. Joe is a local school teacher is raising funds by collecting sponsorship through Just Giving.
"Attenborough is a local and valuable site and I am lucky to have it on my doorstep."
We can't wait to cheer him on at the finish line!
Support Joe
Download our fundraising pack
By downloading our fundraising pack you can find inspiration, a paying in guide, hints and tips and health and safety advice!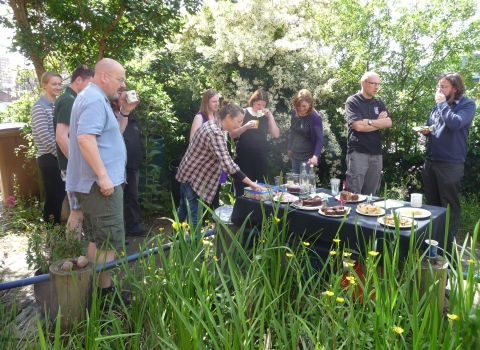 Reasons to help us
"In these times of such great threats to the environment, it is easy to lose heart. I fundraise for Nottinghamshire Wildlife Trust to make a significant difference in our local area and supports not just the conservation work they do but, very importantly, their vital educational role too." 
Julia Faulconbridge, Fundraiser
Not right for you?
We know that holding a bake sale or running a marathon isn't everyone's cup of tea but there are lots of other ways you can help and become a FUNdraiser for local wildlife!
Other ways to get involved