Explore the restoration of Sherwood Forest
We are working to protect the county's threatened habitats including the heathlands, woodlands and wetlands of the world famous Sherwood Forest.
But it's not just ancient oaks in Sherwood. This landscape also plays host to some special and threatened species such as heather, nightjars, water voles and gloworms.  
Visit our Rainworth Heath, Foxcovert Plantation and Strawberry Hill Heath nature reserves to see this work in action.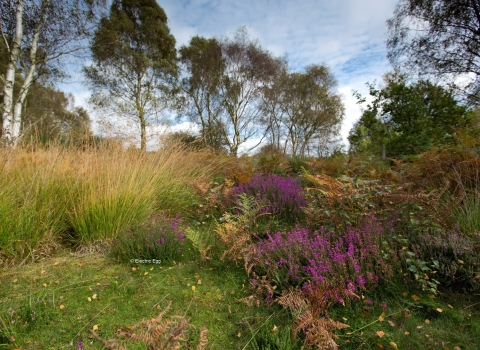 Rainworth Heath
Nottinghamshire Wildlife Trust is committed to restoring the historic Sherwood area, but did you know; Sherwood isn't all about woodland?
Lowland heath was once common on the sandstone areas of Nottinghamshire, and much of Sherwood Forest was once covered in heathland. Most of this has now been lost to agriculture and forestry and this reserve is one of the few remaining areas of heathland in the county.
Visit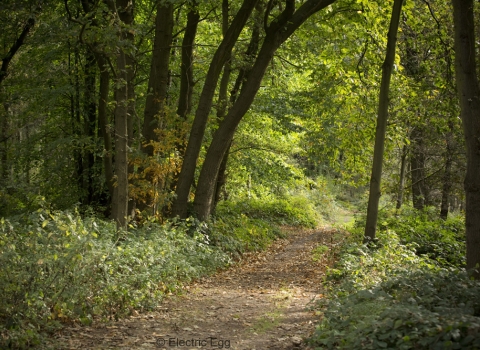 Foxcovert Plantation
Much of this woodland reserve is believed to be part of the ancient Sherwood Forest.
High numbers of fungal species and survey work on moths and other invertebrates suggest that the plantation was established on the site of ancient woodland.
Some species are only found locally in Sherwood Forest woodlands, underlining the site's heritage as part of this world famous forest.
visit
Strawberry Hill Heath
This site has a long history as open heathland. It was  part of the medieval Rainworth and Rufford forests and offers a glimpse into medieval Sherwood. 
Visit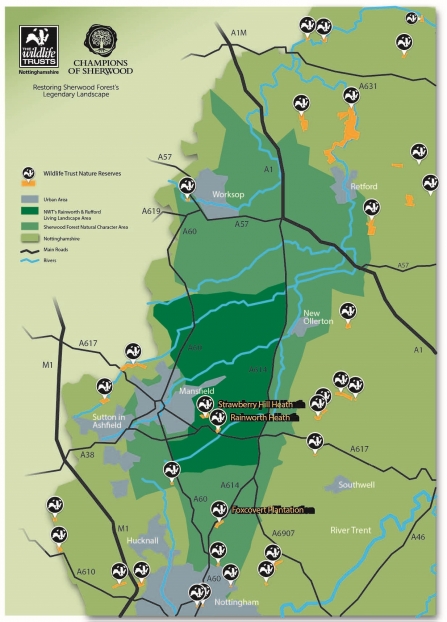 Champions of Sherwood Map PDF
Help the Sherwood Forest Restoration Fund