Wildlife Travel was set up in 1988 to support nature conservation.
 
Wildlife Travel was set up with the express aim of supporting nature conservation. Their profits are donated to the Wildlife Trusts to support our work here in the UK. Wildlife Travel work with conservationists and conservation organisations at the travel destinations wherever and whenever possible, in order to support local wildlife conservation.
Their aim is to organise holidays that provide an introduction to the natural history of an area as well as an insight into its history and culture. Wildlife Travels directors and leaders are, or have been, involved in conservation themselves and encourage those who travel with them to support conservation where they live.
Starting with a couple of wild flower holidays to Crete, they have since expanded their programme to visit destinations worldwide, from Cambridgeshire to New Zealand, and to cover a range of natural history interests.
Wildlife Travel are based near Cambridge and their office is at the home of
The Wildlife Trust for Bedfordshire, Cambridgeshire and Northamptonshire
Our profits are donated to conservation. Our donation to the Wildlife Trusts so far is £204,000 and counting…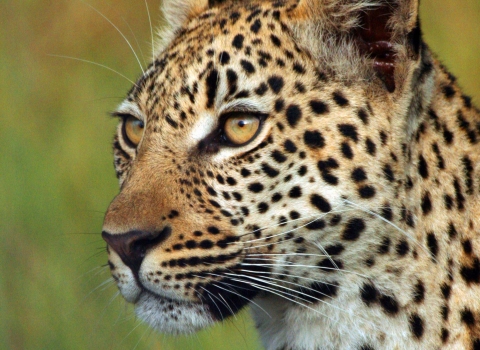 More than just a wildlife holiday… discover a new world
Whether its the unique wildlife of the Galápagos Islands, the rich birdlife of the Danube Delta, the stunning wildflowers of the Mediterranean or the natural history of Britain's coastline….
Wildlife Travel believes there is much more to a wildlife holiday than a species list. Supporting conservation and showing  travellers a wide range of wildlife during a relatively easy but rewarding natural history holiday are guiding principles when planning their trips.
Opportunities and time to learn about local cultures and enjoy beautiful scenery are also key ingredients, as well as the flexibility to adapt to travellers' particular interests.
To find out more about Wildlife Travel or to book a holiday, please follow the link below
Wildlife Travel