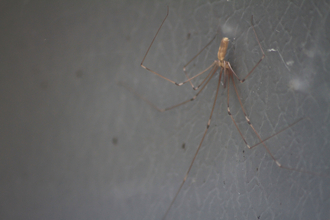 Every autumn, headlines warn about spiders invading our homes. But what's the real story with our eight-legged neighbours?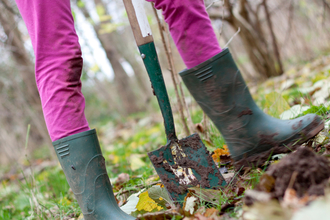 As we approach the end of September, Ellie Phelps offers her thoughts about growing her own produce during harvest time.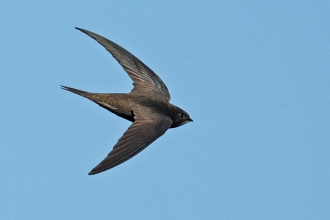 Whilst the swifts may have departed, there's still plenty of wildlife to see on the long summer days.