Vine House Farm Bird Food
Feed the birds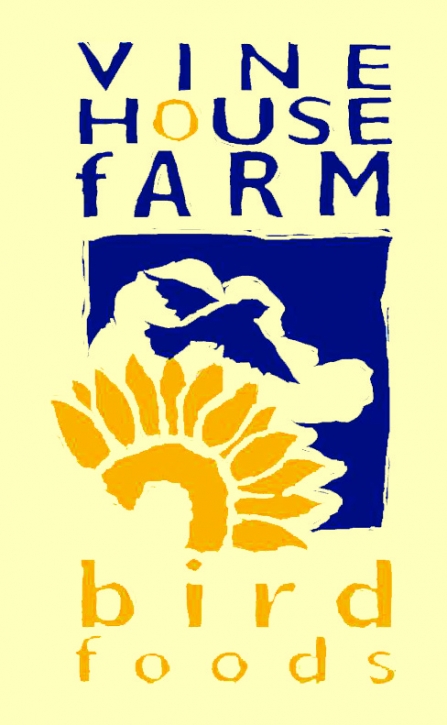 Nottinghamshire Wildlife Trust has joined forces with its sister Wildlife Trusts to bring UK grown bird seed to your door!
The partnership between the Wildlife Trusts and Vine House Farm has raised over £1 million for UK nature conservation and Nottinghamshire residents can be part of it, helping to raise even more money for wildlife, simply by purchasing bird seed from Vine House Farm's conservation award-winning farm and experiencing the joy of birds visiting your own back garden. When a new customer orders online via Vine House Farm, £10 is donated to the Wildlife Trust in their area and up to 4% of ongoing sales is donated to that Trust, regardless of whether the customer is a member.
Feeding birds in your own back garden is a fantastic way of getting close up to wildlife and discovering the wonders of nature. By supporting birds in this way you will be helping to create wildlife corridors which are vital to the survival of wildlife.
Speaking on behalf of Vine House Farm Nicholas Watts MBE, fourth generation farmer and pioneer of the charity partnership, said:  "It brings about great pleasure to see nature thriving. I have always enjoyed feeding birds and now I am feeding more than I could ever have imagined with the help of our customers!"