Moira Robinson - A Legacy Pledger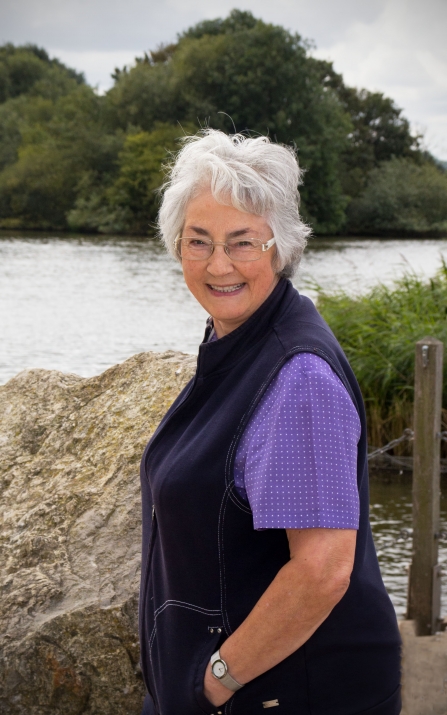 Moira Robinson has decided to include a gift in her Will to Nottinghamshire Wildlife Trust so that we can continue to offer activities and events for schools and other groups at Attenborough Nature Reserve.
Having first come to know and love Attenborough Nature Reserve over 40 years ago through pushing her two young sons around in their prams – how she would have welcomed the café facilities back in those days! – Moira became involved as a volunteer member of our Education Team after working for over 13 years as a primary school teacher.
Moira wanted to continue to inspire children to love nature and her volunteering has enabled her to do just that. Moira helps us deliver our busy schools programme and helps with other events and activities. She enjoys the atmosphere generated by the team of staff and volunteers, their passion and commitment, and knows that, by leaving a gift in her Will to Nottinghamshire Wildlife Trust, it will be used to help future generations enjoy and protect their local environment.
If you would like to receive a copy of our Legacy booklet, please contact Ruth or call on 0115 958 8242