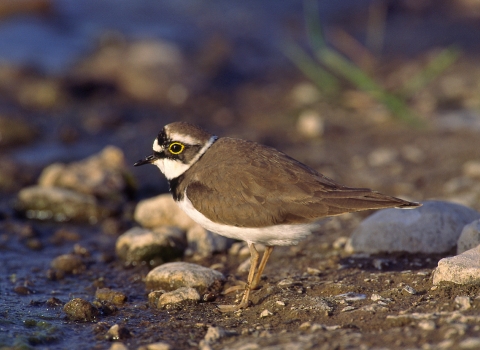 Support Nottingham's Nature Reserves
To enjoy our county's wildlife tomorrow we need to safeguard it today
To donate: 
TEXT NWTR01 £10 to 70070
CALL 0115 958 8242 to donate
Donate by POST to 'Freepost Nottinghamshire Wildlife Trust' and make cheques payable to Nottinghamshire Wildlife Trust
Or donate ONLINE with the link below 
Donate now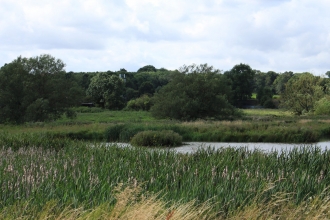 Primarily a wetland site, this reserve is home to many species of water birds and insects.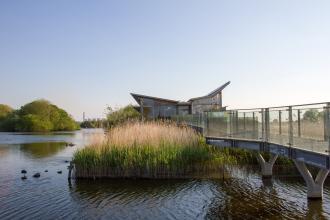 A beautiful complex of flooded former gravel pits and islands providing exceptional habitat for a wide range of wildlife.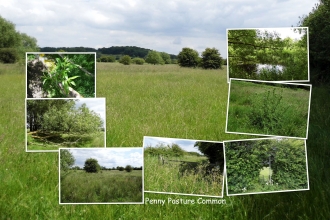 A site important for its birds and invetebrates. It includes a variety of habitats including grassland, hawthorn bushes and pondlife.