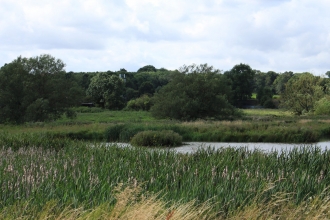 Nottinghamshire/Derbyshire
Primarily a wetland site, this reserve is home to many species of water birds and insects.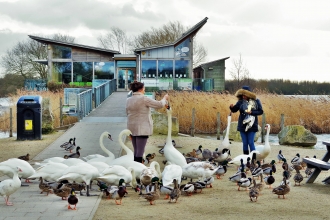 Attenborough, Nottingham,
Nottinghamshire
The reserve currently remains open for visitors to enjoy at the recommended 2 metre distance from others.
A beautiful complex of flooded former gravel pits and islands providing…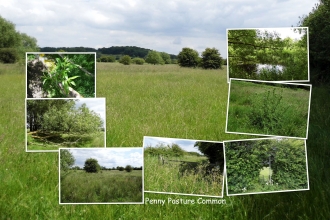 A site important for its birds and invetebrates. It includes a variety of habitats including grassland, hawthorn bushes and pondlife.